The added value in off-highway drivelines and transmissions
AVIServ Drivelines is an authorised distributor and service center of Dana Spicer & Carraro in Belgium, Luxemburg, Middle East and Africa with a large inventory of genuine spare parts.
Drivelines (off-highway vehicles)
Transmissions (off-highway vehicles)
Motion systems (industry)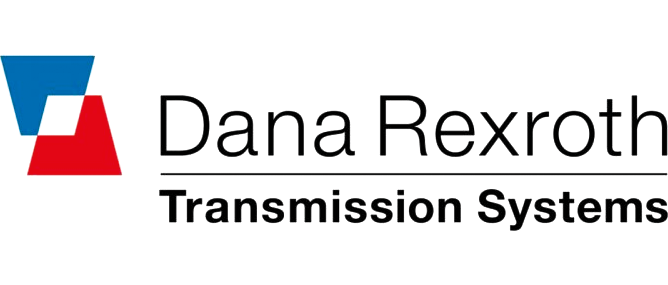 Dana Spicer's te-17 Transmission is a transmission range developed by Dana Spicer in its Off Highway segment, specifically developed for cargo handling applications. Its smooth operation is guaranteed by its market leading hydrodynamic technology and electronic control systems.
AVIServ Drivelines is your service and parts provider of choice, and keeps an extensive stock of parts. Customers choose AVIServ Drivelines to perform full overhauls of these transmissions for the pure financial economics, but also in circumstances where industry standard lead times for a new transmission are not acceptable.
A typical trajectory for an overhaul
1. Testing
The transmission is tested by one of our experts on a test bench while gathering the first data.
2. Visual inspection
Then our certified experts disassemble the transmission and visually inspect the problematic issues.
3. Budgeting
Based on the extensive data gathered after these steps a budget is agreed with the customer.
4. Actual overhaul
Finally the actual overhaul is performed. Specific challenges or queries by the customer can be investigated.
Our closely cooperating service lines
Official Parker Hannifin center of excellence
Hydraulic & pneumatic expert
Newbuiliding & remanufacturing
Official JCB Power Products center of excellence
Power groups & generators
Newbuiliding & field service
Official Alphatron Marine center of excellence
Maritime electricity
Newbuiliding & repairs
Be the first to know about AVIServ news